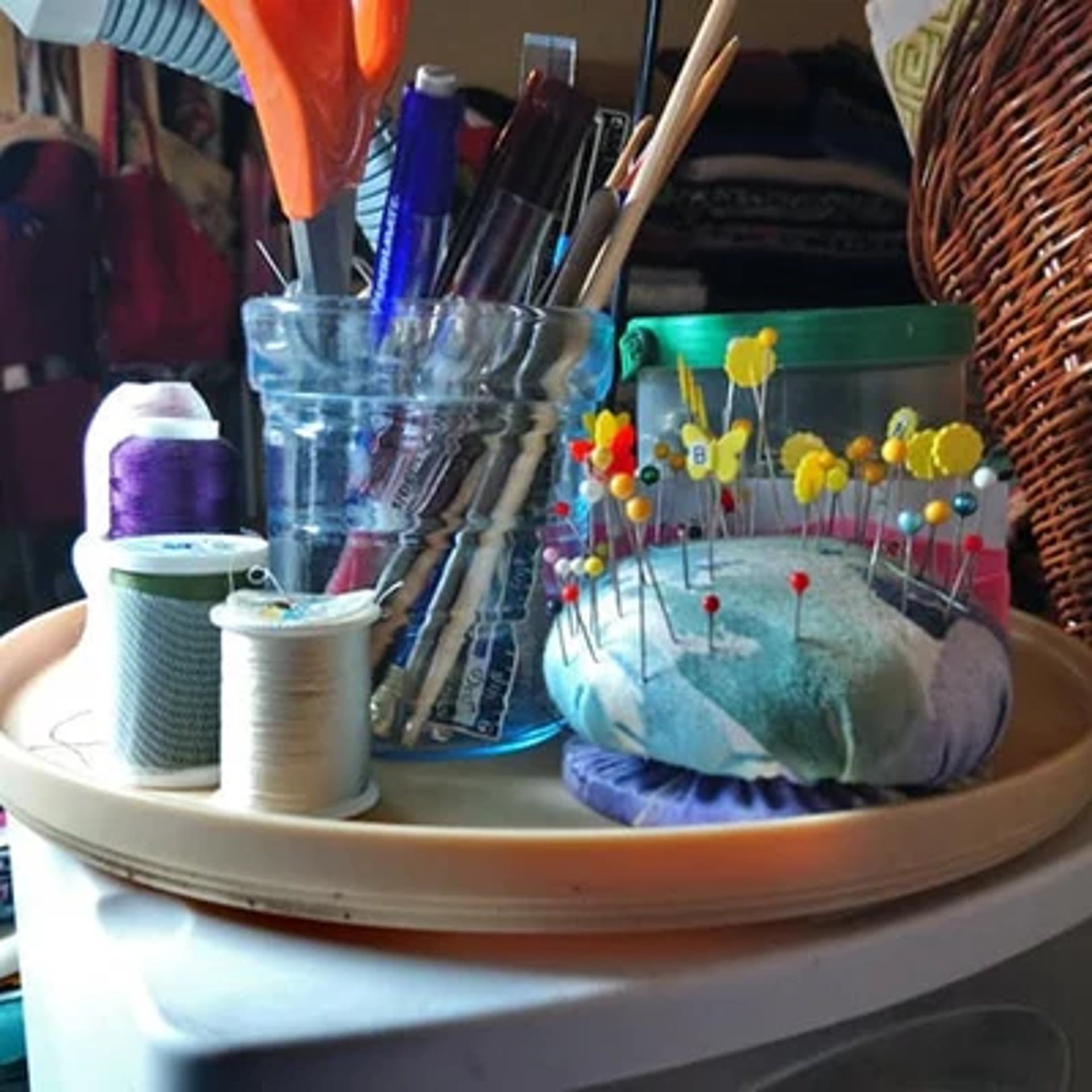 MadameThreads - Handmade Bags and Unique Fashion Accessories
Find your perfect bag or accessory in our online store or book a personalized appointment today.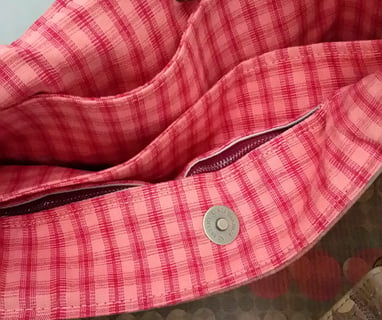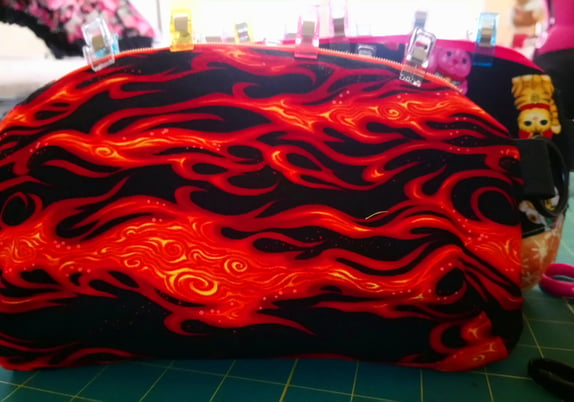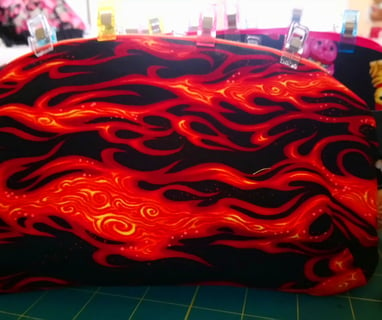 Each bag and accessory is crafted with care and attention to detail, using high-quality materials and a lot of love. You'll feel the difference when you wear one of our pieces.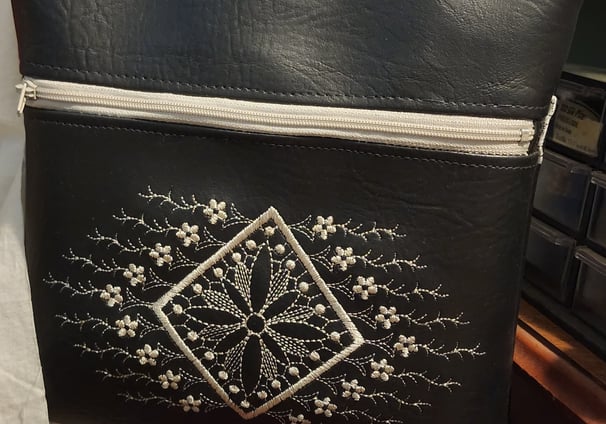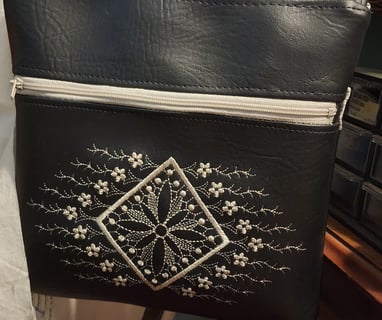 We don't follow trends - we create them. Our bags and accessories are one-of-a-kind and designed to stand out. You won't find anything like them anywhere else.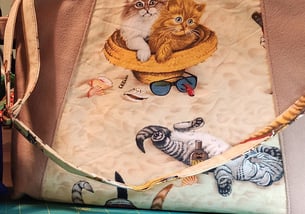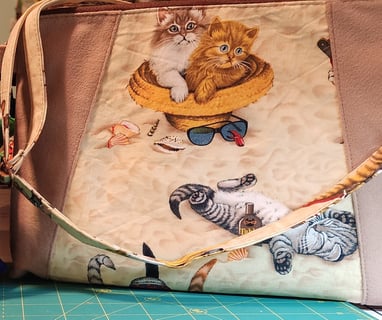 We offer personalized collaboration where you can work with our designer to create a custom bag or accessory that's just for you. We'll make sure it's perfect.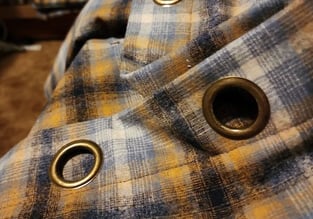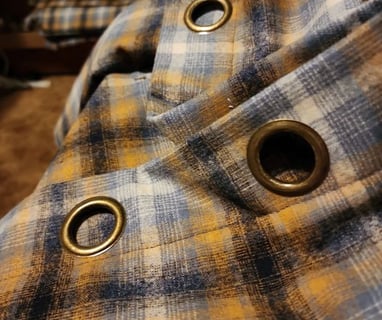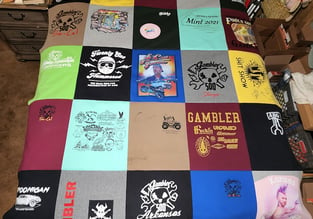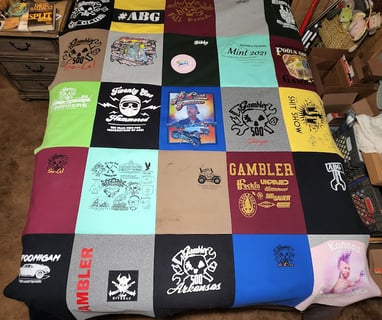 MadameThreads is a clothing shop specializing in unique handmade bags and fashion accessories. Our designer has over 40 years of experience in quilting and sewing, and creates each piece with love and attention to detail. We offer personalized appointments and a range of ready-to-wear options in our online store.
Shop now and discover the perfect addition to your world.